Air Duct Cleaning

HOUSTON

Air Duct Cleaning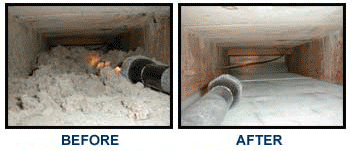 Do you want to breath cleaner air in your home?
Has it been over a year since you cleaned your vents?
Is your family's health important to you?
If you answered yest to any of these questions above, then you need to call us today to schedule a cleaning appointment. Our team of skilled technicians will come to your home or office and ensure that the air you're breathing is clean and fresh.
Our professional cleaning equipment is top of the line, which is what sets us apart from other cleaning companies in the Houston area. Our customers get the best cleaning services money can buy.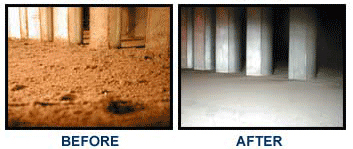 We clean everything, even in the hard to reach places, to ensure that the quality of the air you are breathing is healthy and efficient.
We can handle any system you may have and fulfill any cleaning needs you have.
Dryer vent cleaning is crucial as lint tends to accumulate in your dryer vent and can catch fire immediately.
Such fires tend to start when the vent is clogged with lint and the dryer is turned on. Then the heat from the dryer will ignite the lint and a fast, rapid fire will burn all the vent. This situation is very dangerous and you should pay extra attention to it.
We may tell you truthfully that it is not time for your air ducts to be cleaned and suggest a smaller scale cleaning option instead. Such as vent cleaning or even dryer vent cleaning.